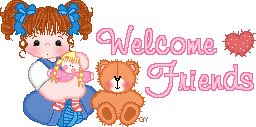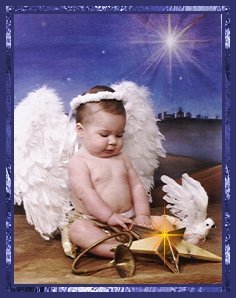 This picture was taken at Christmas 2001.
I'm glad you came by to meet me.


Grandma Rooney sent this on my first birthday.
A Special Day

This is the special day,
God chose to send you our way.
A little angel all filled with love,
You came to us from up above.
With little arms that open wide,
So we can snuggle by and by.
A special joy in our hearts,
With lots of love to impart.
Our wish for you is much joy and fun.
On the day that you turned one!

Happy Birthday Mya

Love,
Grandma and Grandpa Bresler







Daddy says I'm never quiet now!
Boy am I a talker! Just ask me!
I go where ever I want to!
I'm learning to color too.
I don't know why Mommy won't let me eat them.
I'm 1 1/2 years old right now!
Getting up there in months "18" of them!
I like to eat hotdogs and gummy worms.
I don't like to have my diaper changed & never have.
I don't like Grandma Rooney's dog.
Guess what!
My Grandma likes to show me off!







I want you to meet my Mommy & Daddy.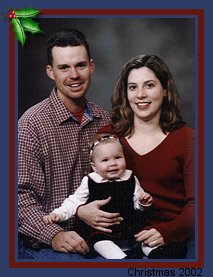 Christmas 2001

Can you tell they're glad they've got me?







Lookie! Lookie! Lookie!
I like to read with Mommy!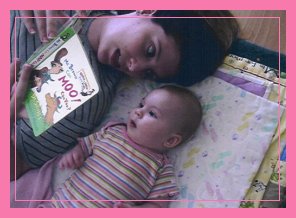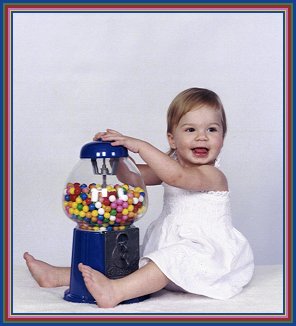 I want this!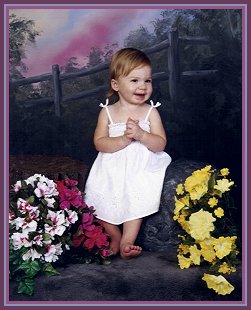 Can I pick one?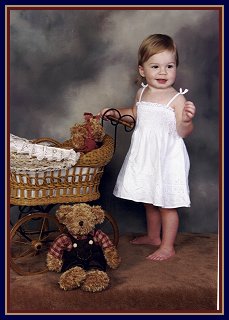 Let's go for a stroll!







I visited Grandma Katie this summer!
And I got to go swimming in their pool!
I'm goning back again to get spoiled some more.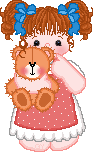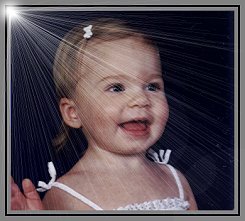 God's light shines all over me!

Come back to see me.
I grow real fast.
And Grandma says I get prettier every day!
It's nap time for me.
Yep! I still take them!
Next job to learn is the potty chair.
Boy all these new things to learn wear me out.

Bye! Bye!







Now I lay me down to sleep,
I pray dear, Lord, thy child to keep:
Thy love guard me through the night
And wake me with the morning light.

Amen











Guest Book Provided by:
Bravenet

Snow Script Provided by:
Lissa Explains

Scrollbar Script Provided by:
Dynamic Drive