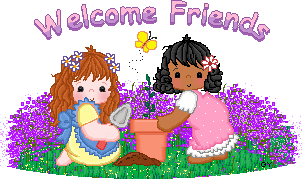 I wanted a prayer room in my home. But instead of a room I decided to use the garden for this purpose. I like gardening. I spend a lot of time weeding and tending to the plants. It's mostly vegetables but it's so uplifting to see things grow and to enjoy the fruit of your labor at a meal. Are you tending your garden? Are you bearing fruit? On my index page the song playing is "A Garden for My King". Your heart is His garden. Do you weed out the bad and fertilize it with His word? If you haven't done that lately why not take a moment now and do it. When I garden I spend a lot of time on my knees working and thinking. What a perfect place for praying!

Jesus prayed in the garden.
Mark 14:32;
And they came to a place which was called Gethsemane:
and he saith to his disciples, "Sit ye here, while I shall pray."

Pray for one another. James 5:16

Pray without ceasing. I Thess. 5:17

True prayer is fellowship with God.

What have you planted in your garden?
Grant Us Wisdom

God, grant us grace to use
all the hours of our days,
Not for our own selfish interests
and our own willful ways,
But teach us to take time for praying
and for listening to you,
So each day is spent wisely
doing what you want us to do.

Helen Steiner Rice
Name, email, & where you're from is optional.