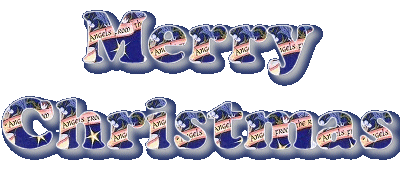 Christmas cards pile high on the table at our house.
I love being able to see them and the love they represent.
I hope you enjoy my Christmas cards.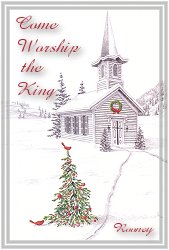 If you take mine please link back to:
http://rooneyshome.tripod.com
May your Christmas be blessed with lots of love.
God gave the best gift.
His Son
John 3:16
For God so loved the world
That he gave his only begotten Son,
that whosoever believeth in him,
should not perish, but have everlasting life.
I Believe!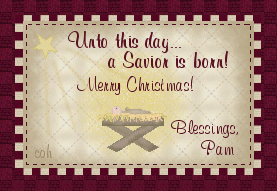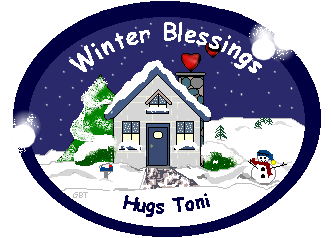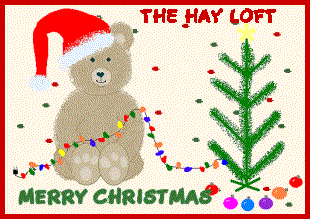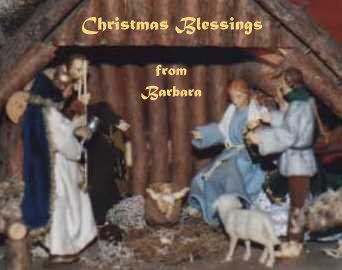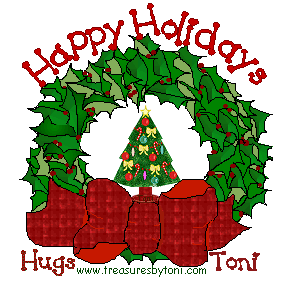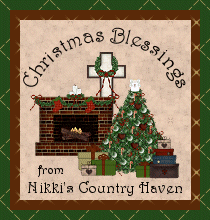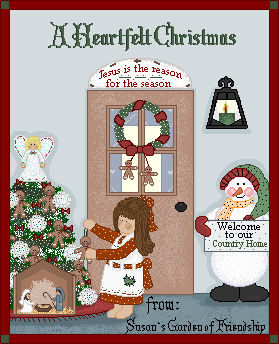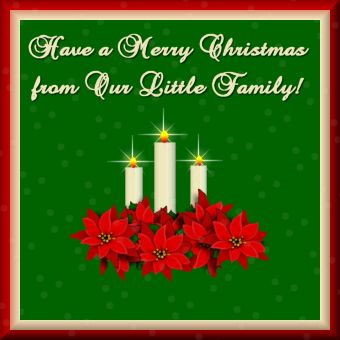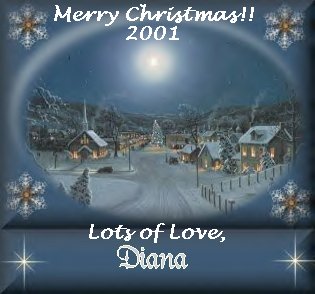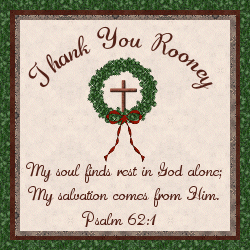 Nikki was my Pal at FS for Ornament Exchange.