!-onMouseover Link CSS Script-© Dynamic Drive (www.dynamicdrive.com). For full source code, installation instructions, 100's more DHTML scripts, and Terms Of Use, visit dynamicdrive.com-->




I've dedicated this page to the gifts and awards that
I've been given by some of my visitors and friends.
There are a lot of nice people you meet on the web.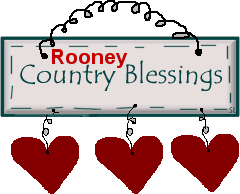 Country Blessings is no more.
But I'm keeping this plaque in honor of New Friendships.







Do you know someone prayed for you today?

And asked to help you in anyway.

I thought of the good it might do,

To let you know someone prayed for you.

You do not know who I am right now,

For I am your friendly Secret Pal.

Roni was my very first Secret Pal from Country Blessings
and I'm keeping this in honor of a new friendship.
I hope you'll visit Roni's home on the web.







I heard about this sweet little girl through Country Blessings also.
The bear candle on my site map is for her.
I hope you will keep her in your prayers.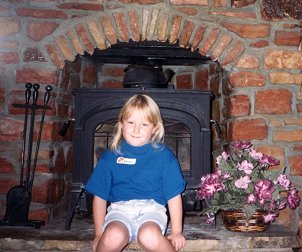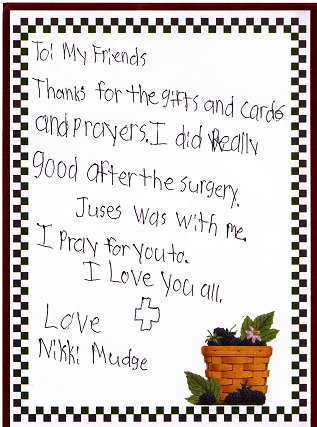 This is the best gift I ever got!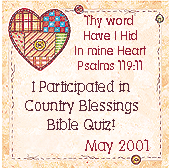 This little quiz let me know how much I didn't know about the Bible.







I have had so much fun with these next ladies.
They each have a message board & I am so glad I met them.
If you want to make a friend drop by for a visit.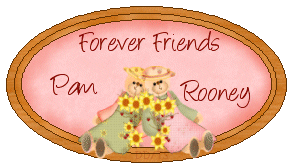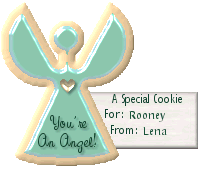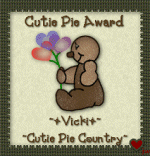 Thank you Vickie.
That was so sweet of you!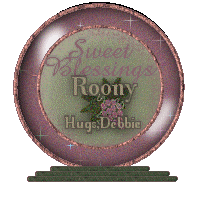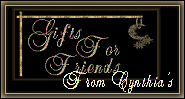 Thank you Nurse Debbie for your thoughtfulness.





Thank you for the birthday gift.
That was very sweet of you Tommy & Marie.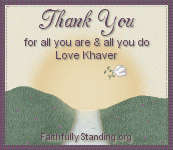 You are very welcome Khaver


Site Map Next