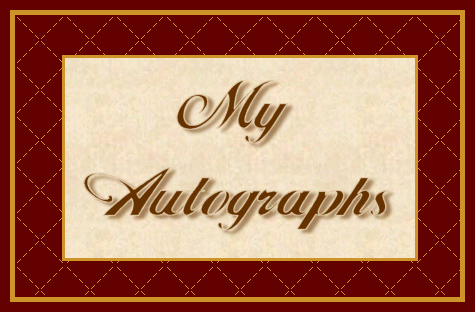 Just click on autograph to visit their home on the web.
If you find a link not working please let me know.
I've dedicated this page to Writer's Block Autographs.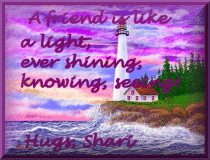 Shari sent me my first autograph from Writer's Block.
There are a lot of talented ladies in this group.
Please stop by and read their work.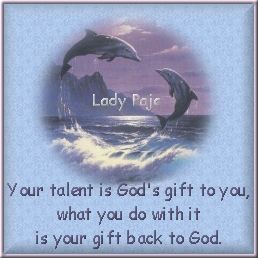 Lady Paje, always there.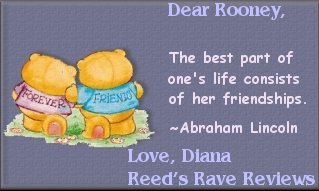 Diana, she is always giving us treasures.
God's gift to us is who we are.
Our gift to Him is who we become.